All posts tagged "JMPD"
The Johannesburg metro police department (JMPD) has beckoned on drivers to be more...

On Monday morning, a protest began in the south of Joburg, which led...

Unknown attackers attacked a Johannesburg metro police officer. Malvin Maswanganyi was shot on...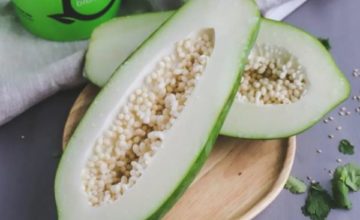 Ringworm is one of the common skin diseases. The disease is caused by a fungus,...