All posts tagged "Khabonina Qubeka"
There is no man or woman who does not have a mother either...

Khabonina Qubeka came through with the stunning sauce on True Love magazine cover...

 Khabonina Qubeka suprised fans with the news of her new born baby after...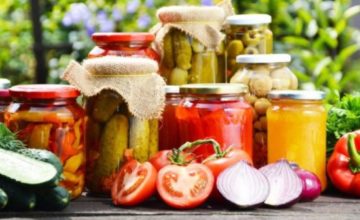 Trillions of bacteria live in your intestines — but don't be grossed out! Many of...