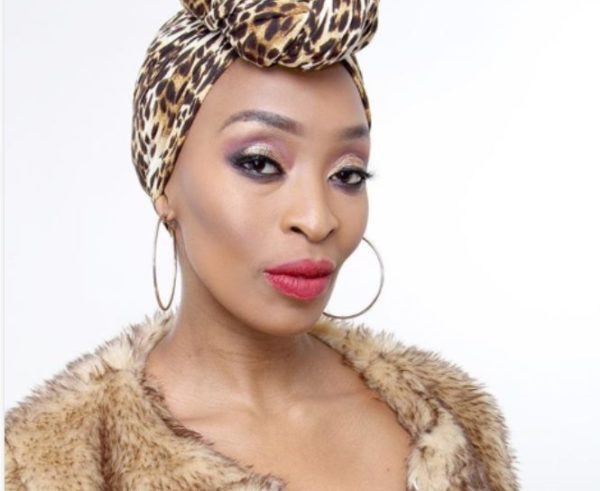 Khabonina Qubeka has announced she will be launching her new store with a range of natural products.
These includes scented soaps, tissue oils and Gels, also included in her range of products are yoga mats and glasses.
The actress revealed that the launch will take place on Saturday, 7 May at Parktwon, La Boqueria.
Khabonina said: " This will be a great experience for great body, mind and soul. Some of the activities that will be taking place includes a Seamoss yoga and twerk experience. Patrons will have an opportunity to choose to do any of these activiries"
View this post on Instagram