All posts tagged "law enforcement officer"
Over the past 8 months, the Hawks have been investigating the death of...

Violent clashes flared on Saturday between land invaders in Cape Town's northern suburb...

Municipal law enforcement officials caught in deadly shootout with six robbers at Emalahleni...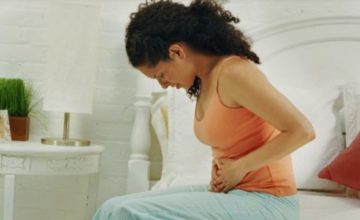 Though we all get stomachaches from time to time, pain isn't typically an early symptom of stomach cancer....