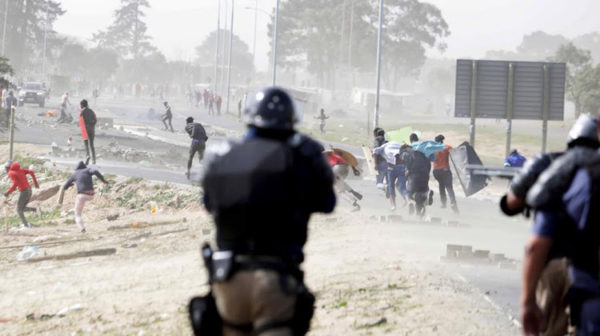 Violent clashes flared on Saturday between land invaders in Cape Town's northern suburb of Kraaifontein and security forces.
Up to 500 people attempting to move onto land in Bloekombos have been involved in conflict with the police for several days.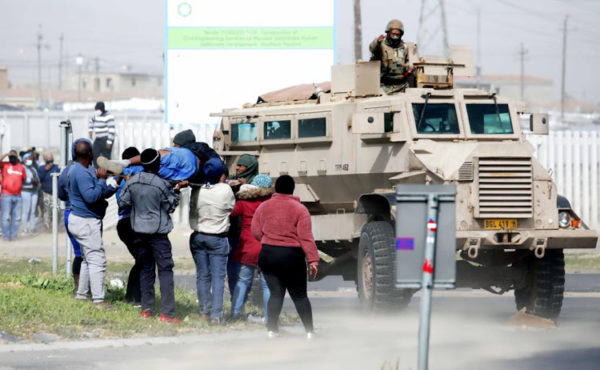 The land stretches between Maroela and Old Paarl roads, and is just a stone's throw from the N1 highway.
The land invaders, on Saturday, pelted soldiers, police and Cape Town law enforcement officers with missiles, leaving roads littered with debris.
In fact, a vehicle was set on fire.