All posts tagged "Life partner"
It is often said that "the heart always knows what it wants", but...

The saying, 'opposites attract' isn't always right. When people say they are in...

The biggest decision in your life is choosing a life partner because you...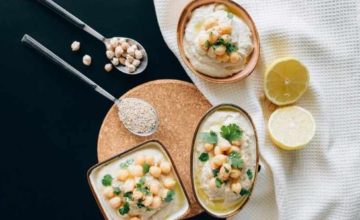 If you are heading down the aisles of the grocery store looking for canned goods...