All posts tagged "LIQUOR"
When it comes to alcoholic drinks, two of the most popular are spirits...

Professor Charles Parry said that he believed it was time for the alcohol...

Small liquor traders around Durban have taken a knock due to government's latest...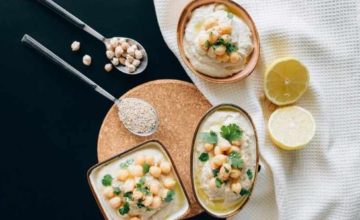 If you are heading down the aisles of the grocery store looking for canned goods...