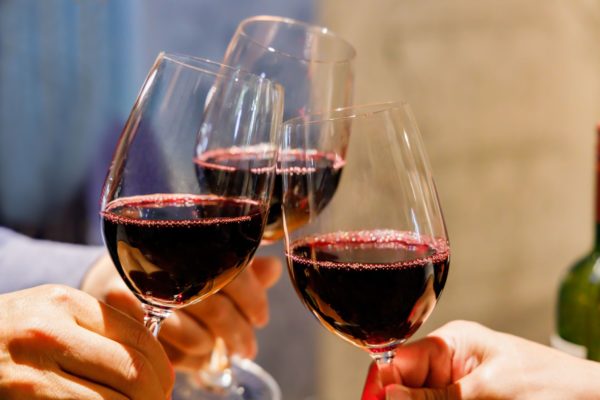 Professor Charles Parry said that he believed it was time for the alcohol ban to be reviewed.
Professor Charles Parry is the Director of Alcohol, Tobacco, and other Drugs Research Unit for the SA Medical Research Council (SAMRC).
He told Radio 702 that the ban on alcohol in South Africa could be reviewed with some restrictions and cautions.
Parry said that a 'basket of measures' could be introduced to lesson the effects of putting liquor back on sale which was banned at the beginning of July.
Parry suggested that the sale of
liquor
should only take place 'three days a week'.
According to him, the measures could reduce the abuse of alcohol and prevent impulse buying amongst the populace.
"We're saying you mustn't lift the ban without preparing a basket of measures under the disaster management regulation. Maybe people would be able to settle some of the regulatory changes, without having a full ban."
"One of the things we'd look at doing would be limiting the days alcohol could go on sale, making it available for just three days a week".
"But you have to be aware of things like overcrowding. Many of our people buy alcohol impulsively on the day, we can limit things like 'of the moment purchasing".
The SAMRC has put several other measures up for review to allow for alcohol sales again:
The size of alcohol containers could be reduced.
Limits should be placed on how much alcohol an individual could purchase.
Police road blocks for drink-driving should be increased to check motorists.
Alcohol-related trauma should be made a "notifiable condition" through clinical assessments.