All posts tagged "motorist"
Motorists can expect a healthy reduction in fuel price next week. This is...

On Friday, a Gauteng traffic officer was gunned down in Alberton while he...

On Thursday morning, a motorist recklessly drove off the side of a busy...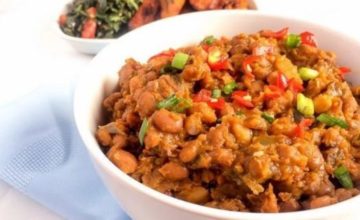 Beans is a well-established item in the average diet. You can't list three South African...