All posts tagged "Nhlamulo Baloyi"
Nota Baloyi has been in a thug of war against Black Coffee after...

Nota Nhlamulo Baloyi reveals he was wrongfully arrested and assaulted by the South...

Berita pens down sweet birthday note to her husband, Nhlamulo 'Nota' Baloyi, as...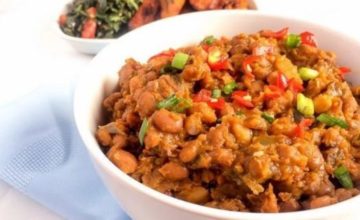 Beans is a well-established item in the average diet. You can't list three South African...