All posts tagged "Nose"
An oily nose is a common problem. Oiliness occurs when the sebaceous glands...

A pimple can occur when oil or dead skin cells start to build...

When it comes to strengthening your immune system, many factors may immediately come...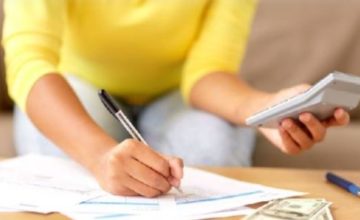 In order to become a more financially sound person, it takes practice and learning the...