All posts tagged "Nuts"
If we talk about nutritious and immunity-boosting foods, nuts will always find a...

They are nutty, crunchy and equally good for health; nuts are your best...

Are you eating a healthy diet? A healthy diet is extremely important for your...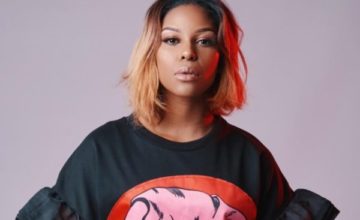 Sam Lehoko has taken to her social media to open up about her struggle...