All posts tagged "Overeating"
Do you find yourself eating too much food despite your vows to be...

Overeating can harm our health in ways more than one. It can rupture...

Stress is a common trigger for emotional eaters. So many everyday life circumstances...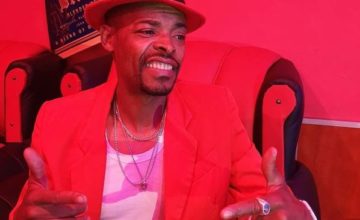 Israel Zulu is back and doing well as he posts a video of himself...