All posts tagged "Passion"
At one point in time, you've probably heard someone tell you to "follow...

When burdens, responsibilities and marital blues catch up with you and your partner,...

The dating world can be a fickle place. But if you meet someone...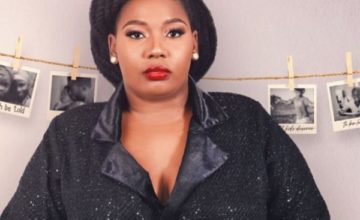 Laconco has taken to her social media to reveal that she has gotten...