All posts tagged "Police Brutality"
Seven police officers have been arrested in Zimbabwe for allegedly throwing teargas into...

The Independent Police Investigative Directorate (Ipid) and the South African Human Rights Commission...

After two days of protests by enraged youths, which started due to a...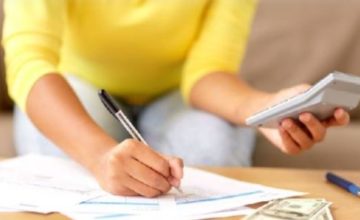 In order to become a more financially sound person, it takes practice and learning the...