After two days of protests by enraged youths, which started due to a video of a man who was allegedly shot dead by the police, he dropped his comments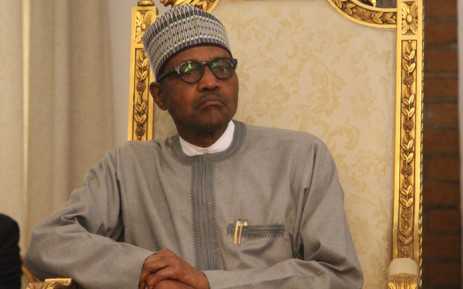 On Saturday, Nigeria's President Muhammadu Buhari said he is determined to put an end to police brutality, introduce reforms and bring "erring personnel to justice."
After two days of protests by enraged youths, which started due to a video of a man who was allegedly shot dead by the police, he dropped his comments.
The demonstrations are targeted at the federal special anti-robbery squad (F-SARS) which have faced accusations of carrying out unlawful arrests, torture, and murder.
Protesters are calling on the federal government to disband the unit, rather than reform it.