All posts tagged "Pregnant"
Being pregnant is a beautiful and blessed time in any woman's life. But,...

An Indian man has gotten social media users in shock after sharing photos...

There are some foods you should not eat when you're pregnant because they...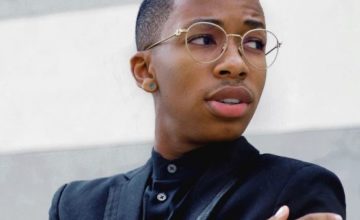 Lasizwe has decided to spread his horizons by adding 'Taxi Boss' to his resume. The...