All posts tagged "Rambi Sechoaro"
Rambi Sechoaro has being on a tour round Tokyo in Japan in preparation...

Rambi Sechoaro have being touring towns in Japan weeks ago in preparation for...

Beauty runs in the family is a common statement which exhibits in the...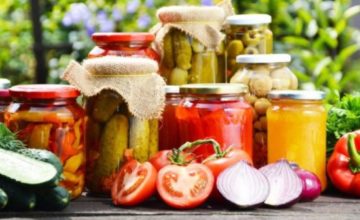 Trillions of bacteria live in your intestines — but don't be grossed out! Many of...