All posts tagged "Salt"
Salt is the most basic yet the most important ingredient in our kitchen...

Salt is healthy for the body, but its excessive consumption is dangerous. It...

If you are used to adding more salt to your food every now...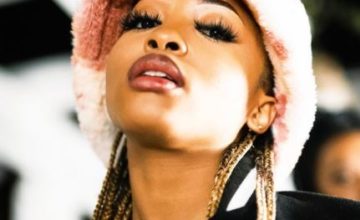 Uncle Waffles' dream has finally come through after she made a tweet recently claim that...