All posts tagged "Snoring"
Snoring is an annoying condition, but most importantly it can be a sign...

Snoring is very common and is not really a disease, but can be...

Snoring is an anatomical and physical issue, not an emotional one. This includes...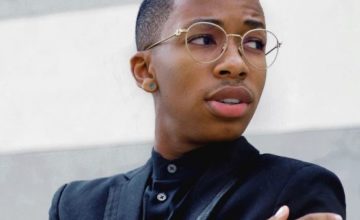 Lasizwe has decided to spread his horizons by adding 'Taxi Boss' to his resume. The...