All posts tagged "Stingy"
The notion that a relationship is not a job opportunity has turned some...

Being involved romantically with someone involves a lot of elements that form the...

Couples giving and accepting gifts and other tangible, valuable things is a well-established...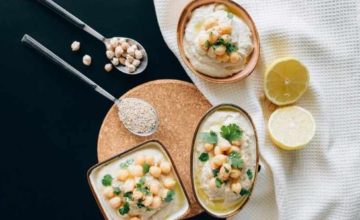 If you are heading down the aisles of the grocery store looking for canned goods...