All posts tagged "Taxi violence"
On Friday, the MEC on transport, Bonginkosi Madikizela emphasised the need for peace...

The menace involving taxi's has been so worrisome as lives are being lost...

The motive behind Monday's murder is yet to be known. However, Khayelitsha is...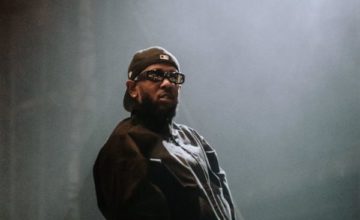 The past weekend was nothing short of amazing for people who attended the first edition...