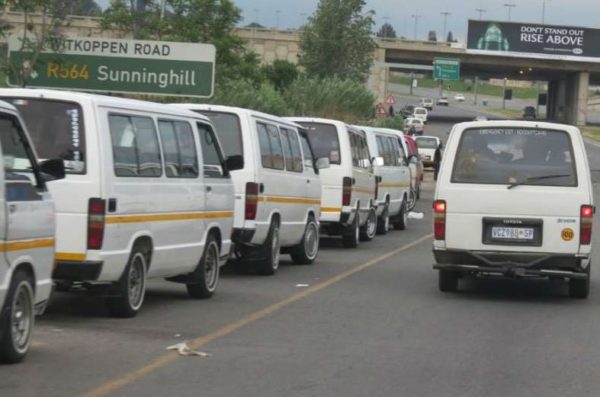 On Friday, the MEC on transport, Bonginkosi Madikizela emphasised the need for peace and an end to violence in the taxi industry.
A provincial taxi lekgotla that held in Cape Town was led by Madikizela and Transport Minister Fikile Mbalula on Thursday.
The event coincided with transport month.
It comes during the time there was a spike in taxi violence in the Western Cape.
Madikizela explained that the public image of a warring blood-soaked minibus taxi industry will only come to an end only if leaders decide to unite and imbibe professionalism in the industry.
He admonished them to start operating within a transparent regulatory framework.
Routes should not be invaded and illegal operators should not be recruited.
Madikizela confirmed that 87 people have been killed in incidents related to taxi violence in the province this year.
"Even though we have 143 people arrested, it still remains a serious concern."
Officials explained that Thursday's lekgotla served as an integral part of the build-up towards a historic National Taxi Lekgotla which will be held from 29 October.