All posts tagged "Teen"
Parenthood comes with some stages that can drive you crazy. We know about...

Conflicts between parents and teens are nothing new. Whether it's curfew, cell phones...

Extensive syllabus, extracurricular activities, relationships, social media, and family, being a teen isn't...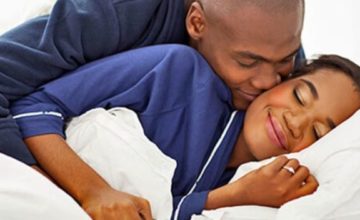 Okay, so the buzzing or blaring of your alarm clock going off at dawn isn't...