All posts tagged "Time"
Friendship is a bond to cherish for life. And so are the people...

Love is one of the best feelings in the world and having a...

Expressing yourself in relationships is important, and saying "I love you" is a...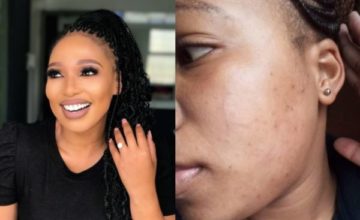 Phindile Gwala claims she's resolved issue with a young woman named Nompilo Mkhize for attacking...