All posts tagged "Unhappy"
While these are easy, obvious pointers to an unhappy partner, sometimes, it takes...

When our relationships are great, we feel happy, assured and empowered. But what...

A healthy relationship is supposed to make you feel supported, safe, special, sexually...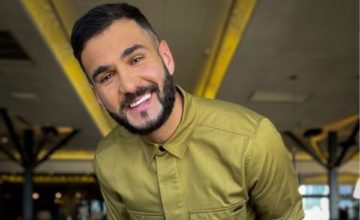 J Something has taken to his social media to announce he is officially leaving Dubai....