All posts tagged "Vaal Dam"
Despite the Vaal River system being under pressure, the Water Affairs Department made...

The Vaal Dam is currently at a low record, which is less than...

The Water and Sanitation Department has beckoned on citizens to limit the way...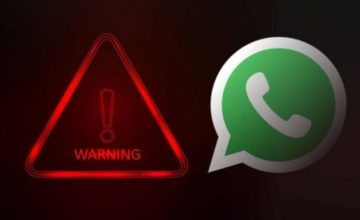 WhatsApp will soon stop working on some smartphones permanently. Few weeks ago, the world shook...