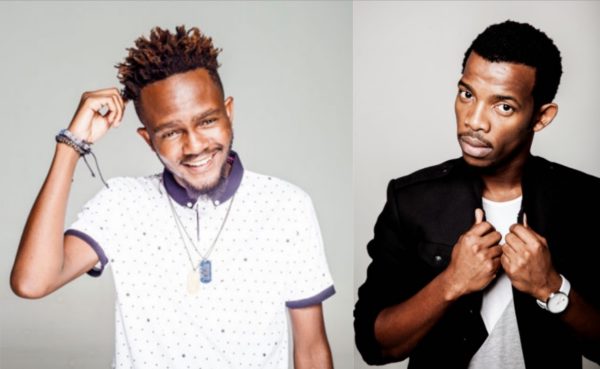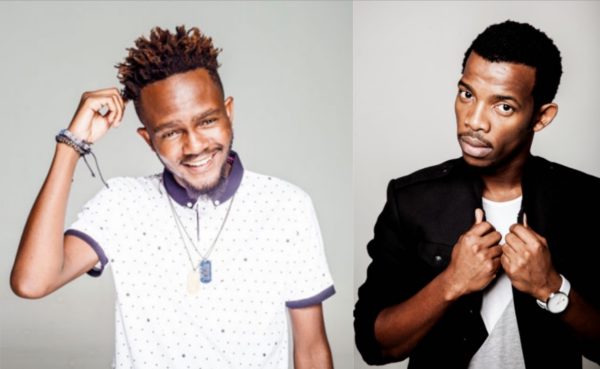 Rapper Kwesta and singer Zakes Bantwini both refused to perform at the Mabala Noise Durban July concert. The two have since put the record label on blast on Twitter.
Kwesta wrote on Twitter, "I would like to apologize to everyone that came to Greyville racecourse to see me at the @Mabala_Noise event. Business wasn't handled right. A 15min show would be disrespectful to you. We came as a band and rehearsed a whole show for the event. Til the next one. Apologies."
Zakes Bantwini on the other hand blamed the label for lack of professionalism and disrespect. He wrote in series of Tweet,
"(Now that the) dust has settled, let me express my disappointment at the way things were handled at the Mabala Noise concert on Friday. As many of you have asked, the reason why I did not get to perform my new album at the event [was because there was a] lack of professionalism, communication and disrespect was displayed by the Mabala Noise team. It's my first time I'm subject to this ordeal and to think that we as the industry are treating each other like this is appalling.

"While we as the industry fight to be respected, we cannot allow a fellow record label to show us the middle finger. Mabala Noise, be rest assured I will never allow you or anyone to disrespect/undermine my hard earned career,"
Mabala Noise say the two artiste came with a band that is too big.