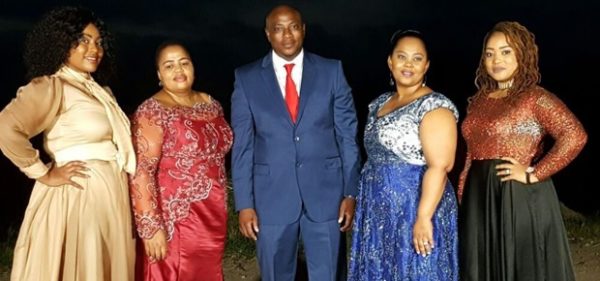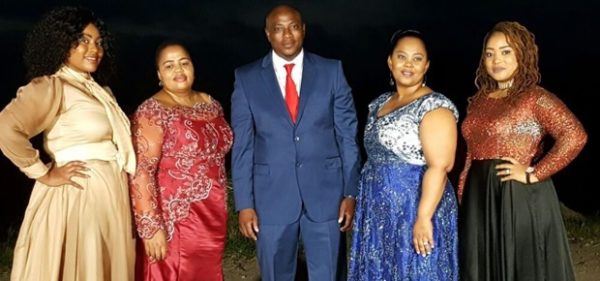 Businessman and reality TV star, Musa Mseleku who is married to four wives has denied claims that he is married to another wife. Musa's four wives appeared with an unidentified woman at the annual Durban July event which sent tongue waggling that he has married another woman.
He told Tshisa Live that this is untrue. "Everyone wanted a piece of us when we arrived at the Durban July. That lady just wanted a picture with my wives. We don't even know her or her name. My wives said people were talking about her being my fifth wife and I told them to sort it out because they were the ones who took the picture with her," he joked.
Musa adds that he is uninterested in marrying a fifth wife for now.