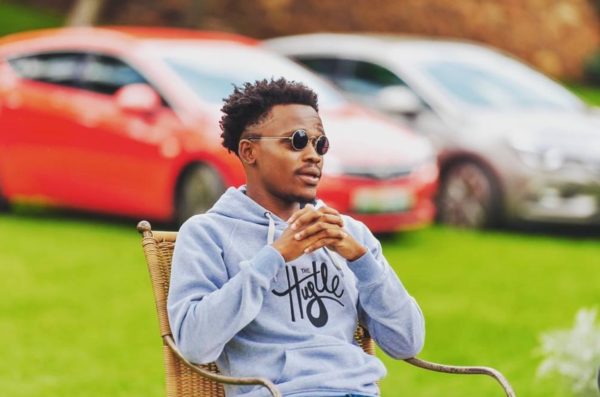 Flex Rabanyan has rejected the contract of a record deal offered by popular label Vth Season. Vth Season moved quick to acquire the signature of the Vuzu Hustle Season 2 winner only for him to turn down their offer.
Flex told TshisaLive, "They were shocked but couldn't say much. I had made my decision. To be quite honest, I didn't feel like there was anything to gain from signing the deal,"
The rapper adds that being independent is the best way for him to manage his career. "I have decided that being independent is the only way to handle my career. It means that I will have to work on my own deals for distribution and publishing but at the end of the day I am the boss and there's a lot of freedom in that,"
"Success is not about having a record label. It is about working hard and I find joy in working hard knowing it is for me and not someone else. I could have taken the easy path and followed last year's winner to Vth Season but I want to do it different," he adds.