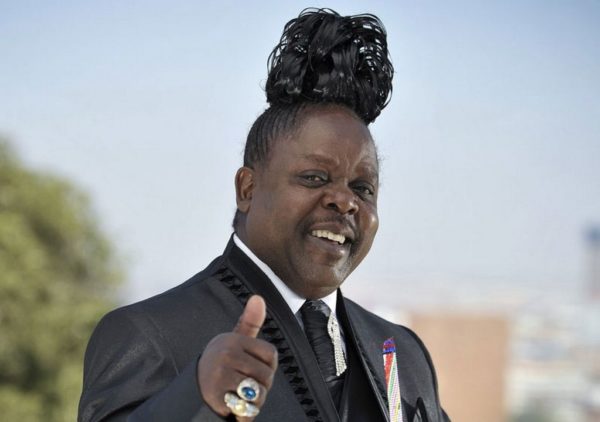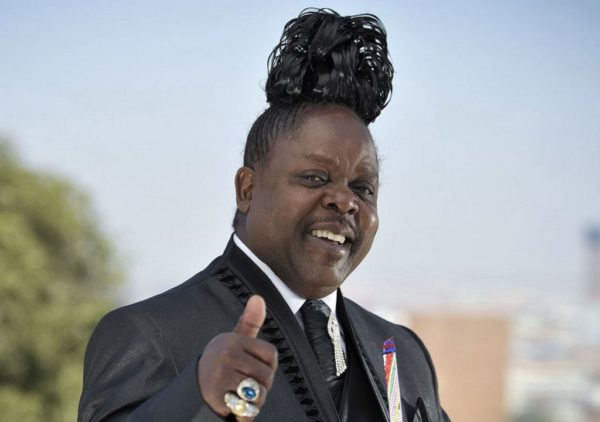 Veteran musician Penny Penny and a chief in Giyani, Limpopo named  are said to be at loggerheads over a borehole project. Penny Penny has accused the chief of seeking bribe for him to go ahead with the project.
"He told us that we needed to send an application and business plan before we could proceed but we were told by others that we should first survey the area to find out how much water was available and if it would be enough to run the project. We did that and it became a problem," Penny told TshisaLive
Penny Penny who is also a councilor of the community told the newspaper that he is only doing his job. "I am a great councillor that has been working hard to provide resources to my people. He has demanded R1 million from me for me to do my job. The people are angry," Penny Penny added.
The chief in question, Chief Nkuri, born Sevha Michael Maluleke denied the bail claim, saying that the musician was not following protocol. "This is a rural area, nobody has money for corruption. We don't have a problem with the free water initiative but there are certain steps that Penny must follow and he is not doing, that," the chief said.