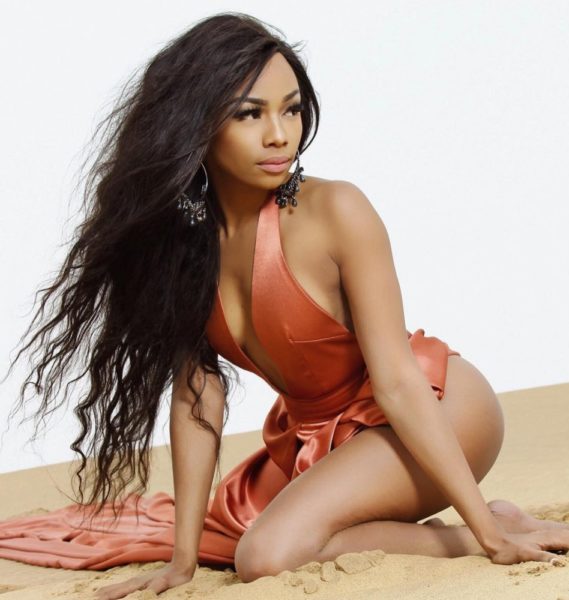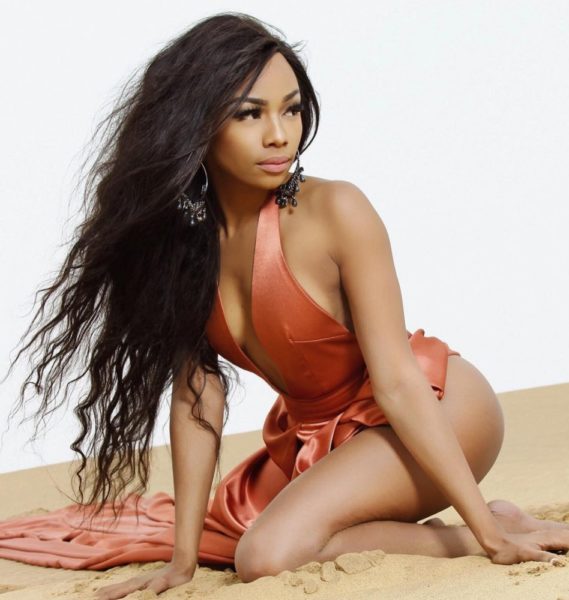 Bonang Matheba has denied rumors that she had her birthday celebrations on the same day as AKA's daughter Kairo's birthday and Minnie Dlamini's traditional wedding day.
Bonang told Sowetan Live, "The weekend of my birthday I was in New York. The week after my boyfriend was performing at the Durban July. So' I had it last week because everyone was available. I had been planning it for four and a half months but had to move it because I wanted all my most important people there'" she said.
"I have been in the industry for 13 years. It is water off a duck's back. I am not worried about what people say. They will always talk about me because of who I am. As one of the biggest personalities in the country' if I throw a party' people care'" she said.