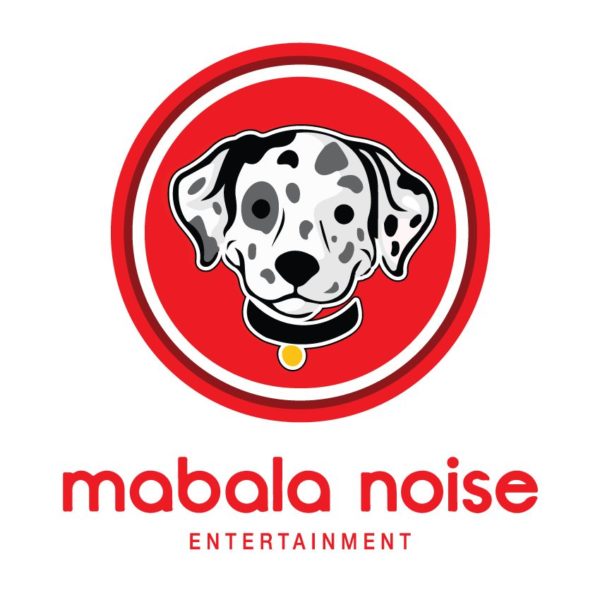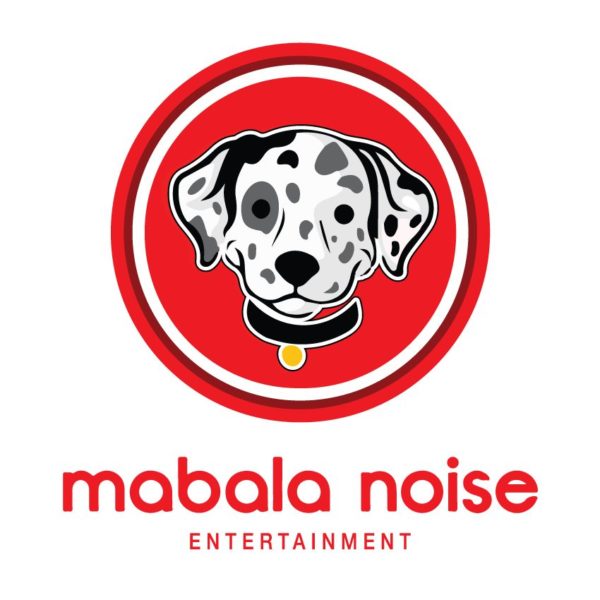 Mabala Noise, one of the biggest record labels in South Africa has sacked one of it's staff, Mhlo Gumede who worked as a Liaison Officer. He was reportedly sacked for collecting money from up coming artistes, promising them a record deal with Mabala Noise.
"It's never an easy decision to part ways with people who were previously an integral part of your team or ecosystem. The decisions I make at Mabala Noise are always well thought through and are never emotional. I will maintain the personal relationships I have with former colleagues and artists, and I wish all of them the best in their future endeavours," label owner Reggie Nkabinde said.
The label has made moves to file criminal charges against Mhlo Gumede. "It is alleged that Gumede has been extorting monies from up and coming musicians with the promise to give them recording deals. He has also been embezzling money from the company, thus the company has pursued criminal charges against Gumede," a statement from the label reads.