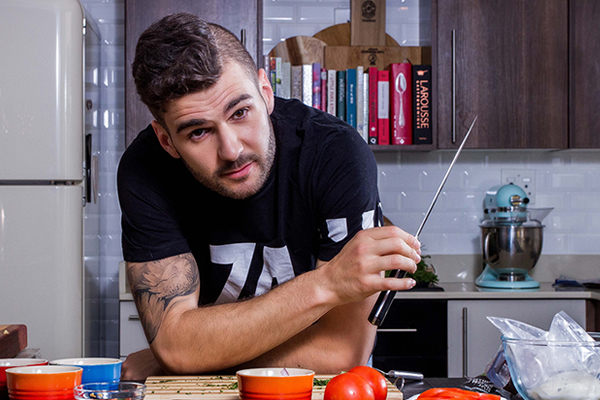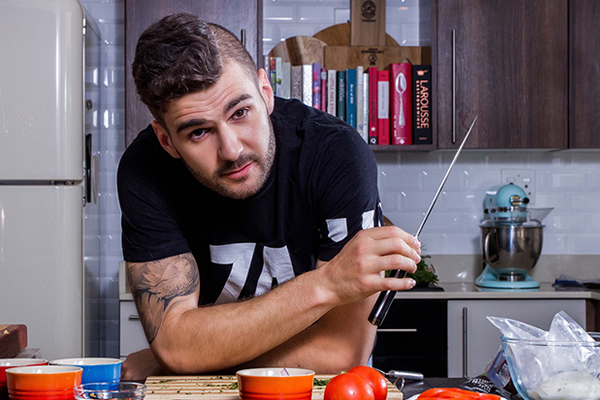 Popular musician J Something, the lead singer of boy band Mi Casa spoke of on his partner for 6 years Coco and had nice things to say about her.
He showered encomium on her writing, "My rock. We been doing this dam thing dude! Six years ago this picture was taken!!! My African queen … my everything! I pray for us daily. Who would've thought we would've come this far? You are my blessing. You are my prize! You are my diamond. You are the sparkle in my eyes,"
J Something and Mi Casa are in the middle of promoting a new album titled Familia.