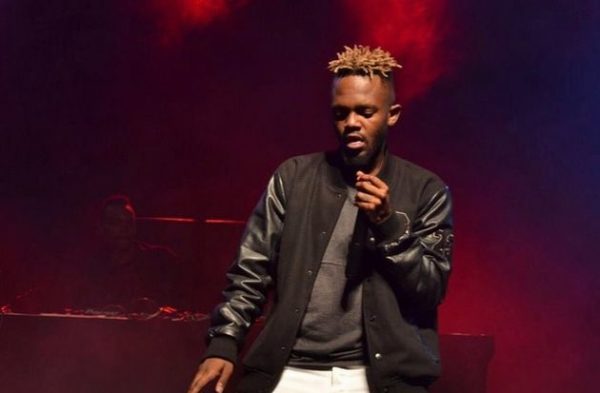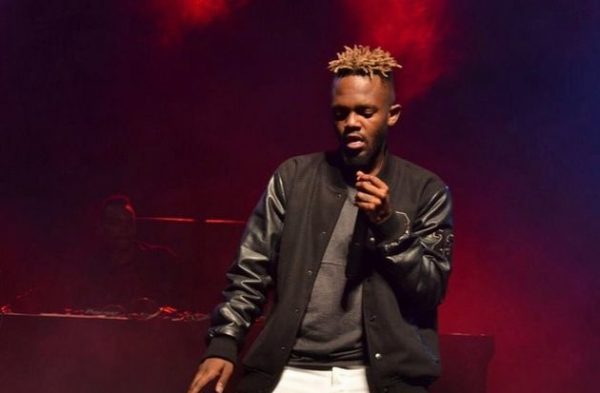 Kwesta has been in the capital city of Senegal, Dakar representing South Africa at the 30th Commemoration of: The Dakar Conference. The conference provided a platform for the ANC to discuss strategies during Apartheid.
"Now even a rapper from Katlehong who dropped Sway's Freestyle of the Year so far… against the most impossible odds can trace back such a feat to the city of Dakar and how its shaped the history of South Africa," Kwesta said, on his presence at the event.
Kwesta has been having a great year so far following victories at several award ceremonies and gathering international acclaim.