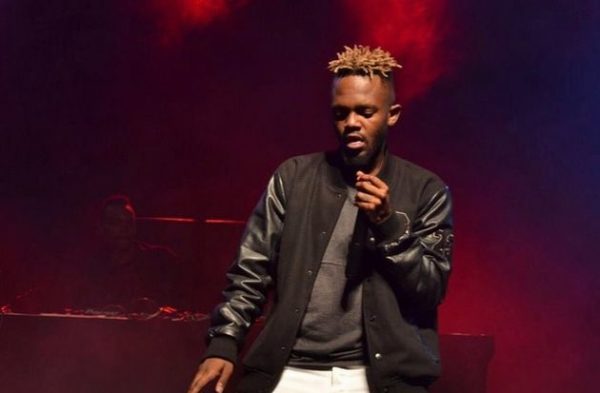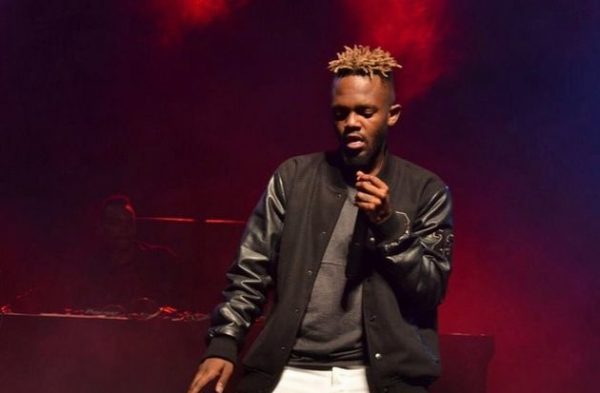 Russian Bear is taking its #IAMNEXT campaign to the next level, by calling all rappers with talent based in Gauteng to bring their flow to Russian Bear's custom designed mobile recording studio.
Hitting the road from June 16th to July 23rd, live recording sessions will be staged in community venues across Gauteng.
"We'll be coming to a hood near you to unearth the freshest talent in the South African hip hop scene. Aspiring rappers will get an opportunity to record their own demo track with Psyko Beats. While on our journey, the freshest rapper with the winning demo will score a recording deal for a co-lab single with Kwesta, produced by Makwa Beats and released by Raplyf Records," explains Russian Bear brand manager, Simone Burns.
Be part of the #IAMNEXT revolution. You'll be able to record your demo at the following venues.
Europa Lounge (Sunnyside), Friday 21 July, 6pm – 10pm
Jazz House (Katlehong), Saturday 22 July, 6pm – 10pm
Da Venue (KwaThema Springs), Saturday 22 July, 12pm – 4pm
Club TT (Orangefarm), Sunday 23 July, 12pm – 4pm
Mojapere Place (Sebokeng), Sunday 23 July, 6pm – 10pm