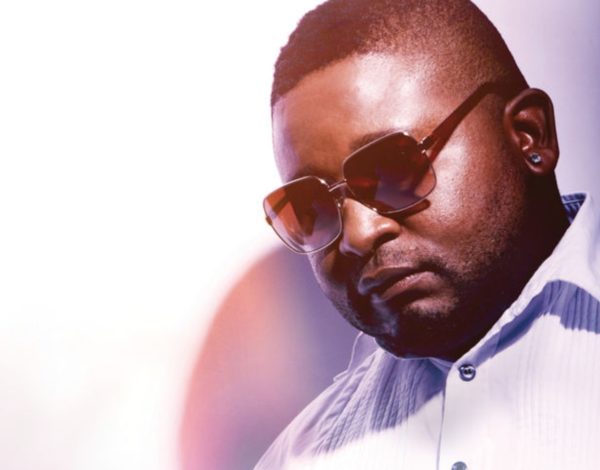 Many still remember Soulstar from his Black Coffee collaboration, however the singer and song writer has finally released his album and says he knows that it will stand any test thrown at it.
Speaking to TshisaLIVE the musician, who released his album Back To Soul Experience in June, opened up about making music post a Black Coffee collaboration, which he admits is still his biggest song.
"People still recognise me or my voice from that song, so I won't deny that it is one of my biggest opportunities to have worked with a world renowned DJ. I learnt a lot from him and I am not trying to out-do the magic we created, rather I am making music that is authentic to my experiences," he said.
Soulstar wrote and featured on Black Coffee's You Rock My World in 2012 and the song blew up.
He has worked with other great artists in South Africa such as Heavy K, Vinny Da Vinci. After taking a hiatus from the industry, he is back and ready to remind the world why his music is "always worth an ear".
"After that song with Coffee, I did a lot of features with different people. For visibility as an artist but also to build relationships for the collaborations I wanted to have in my album. It took a while for me to actually start, life happened and I lost my computer that had my music and then I lost my mother and my best friend in one year," he explained.
The musician, whose real name is Velaphi Mtimkulu, said his album had received a lot of love since he dropped it and added that his wife of 13 years and their 13-year-old son are constant motivation for him.
"I love my family so much, my wife because she is so real and to her I am not Soulstar but Veli and my son because he teaches me love everyday," he said.