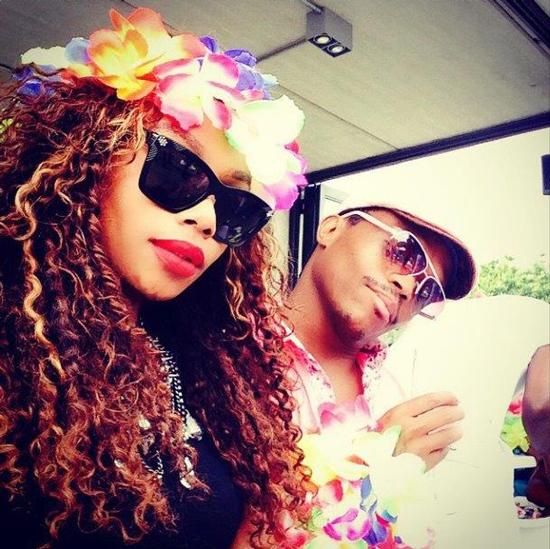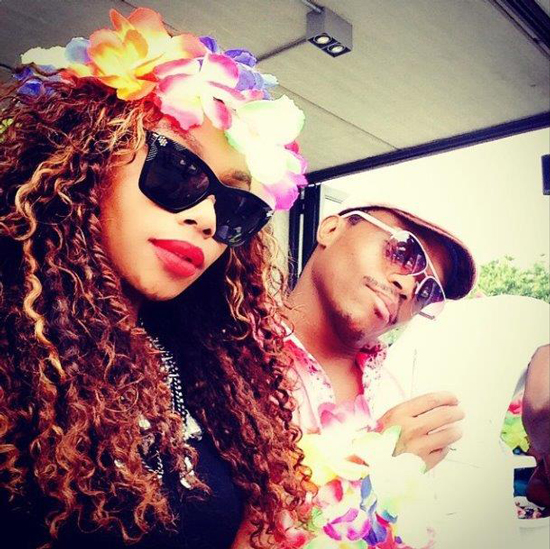 Media girl Bonang has declared that herself and Bonang are not friends. The TV personality said this recently in an interview with TimesLive.
She told the news paper, "We are professionals. At the end of the day, we are in the same industry and we are often in the same spaces.  The industry is so small and we know that we are going to bump into each other.  We greet each other. We are very polite. I don't try to disrespect him but that is where it ends. We are not friends," she said.
On if they had a fight, she said, "You can be colleagues with someone but not necessarily be friends with them," she added.