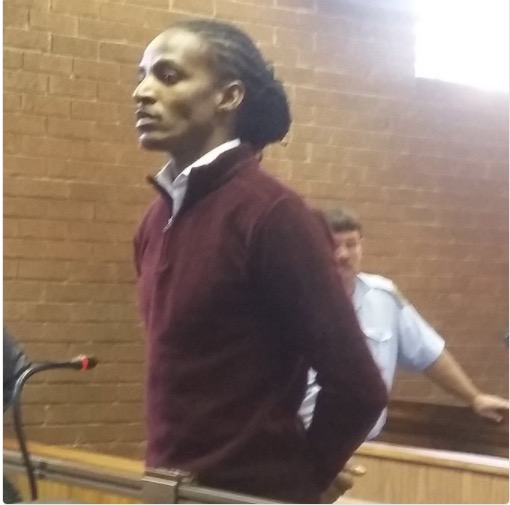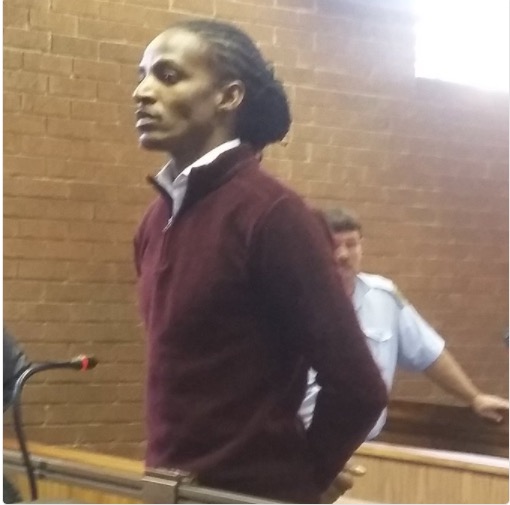 Emotions ran high among relatives of convicted rapist and kwaito artist, Sipho Charles Ndlovu, popularly known as Brickz, outside the Roodepoort Magistrate's Court on Thursday during sentencing proceedings.
Brickz's wife, Nqobile Ndlovu, struggled to fight back tears as she was greeted by a frenzy of journalists and cameras shortly after Magistrate John Baloyi granted a postponement in the sentencing.
A close relative told TshisaLIVE outside court Ndlovu was too emotional and therefore could not address the media.
Ndlovu's family found it hard to take sides as they still had a relationship with the victim, who was 16-years-old at the time of the incident.
"Knowing the child and the kind of person she is, there was always a possibility that it's true. We couldn't believe it, but we could't take sides because of the relation. We are family and we have been put in a difficult position," she said.
The relative said they were hoping that the truth would finally be revealed, which is what Brickz had promised.
"We have asked him [Brickz] and all he says is 'the truth will come out' and we have been waiting," the relative said.
She said the family did not have any expectations about the sentencing  and were "okay" with any judgement handed down to Brickz.
"If he is guilty, even 20 years is okay, because the damage he has left on the child is big. Imagine being 16 and raped by a family member. Her future has been affected."
The relative said the victim has been trying trying to cope with the ordeal and was currently in therapy to get help.
Meanwhile, Brickz's new lawyer Pieter Du Plessis told journalists that a social worker had been appointed to his case, and when the musician appeared in court on August 1, they planned to apply for bail during the sentencing proceedings.
Shortly before court proceedings got underway Brickz seemed to be in an upbeat mood as he chuckled and spoke to his legal representatives.
Brickz was last week found guilty of rape after an almost four-year trial. Sentencing will resume on August 1.