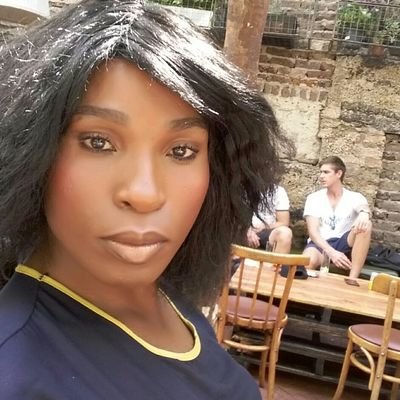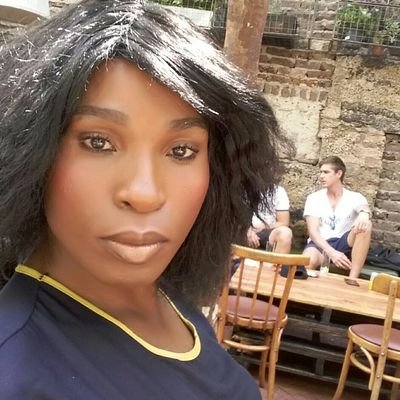 Actor and celebrity stylist Iko Mash has died after a battle with cancer, reported Drummagazine.
Mash was well-known in celebrity circles for being a stylist and make-up artist and in 2015 joined the cast of Rhythm City as Zahr, a transgender woman.
During an interview with eNCA Mash said the character aimed to break stereotypes.
"Zahr is a transgender woman who doesn't want to be seen for her sexuality. She's unconventional and different. Usually, we expect gay people and transgenders to be in the beauty and hair industry, but Zahr is here to show people that she's not a stereotype. She's an events organiser, working for a corporate company."
Mash was also a proud activist for the LBGTI community and the actor admitted that he struggled to be accepted by family and community members.
During an interview with Sunday World, Mash who was fondly called Cinderella, described how he told family he was gay.
"I've always felt like a girl. When my aunt died my cousins wanted nothing to do with me. They kicked me out of the house."