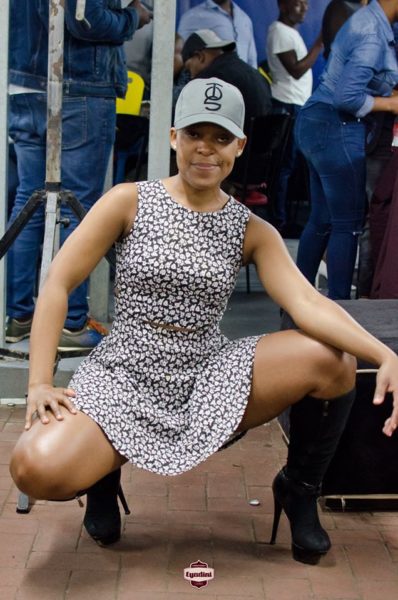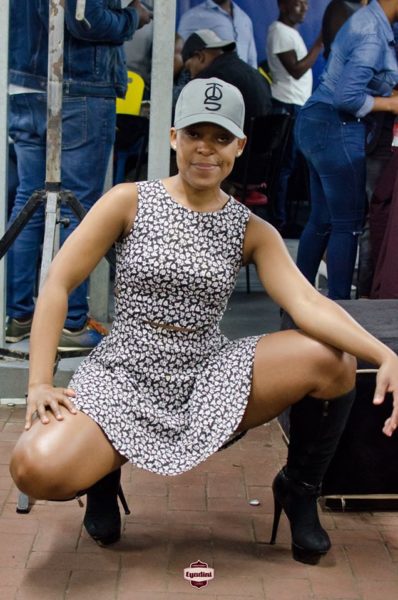 DJ Tira has confirmed that popular dancer and socialite,  Zodwa Wabantu will now be upgrading her booking fee from R25000 to R35000. Her manager DJ Tira told Daily Sun the latest.
"I am not checking if whether she is wearing underwear or not, I am just focusing on whether she gets gigs, she gets to gigs safe"
"She also wants to do a song. She has also been halaring at NaaQ like NaaQ can you do a song for me so we are like Zodwa can you just go and dance. Maybe we will get her a song." he said.
"She is doing very well. She is travelling. She is going to Mozanbique this weekend and I think next weekend she is going to Zimbabwe. Her fees last time I checked was 25 grand it's going to 30,35 and she's just getting busier and busier.
https://youtu.be/2gSz3dOudPQ