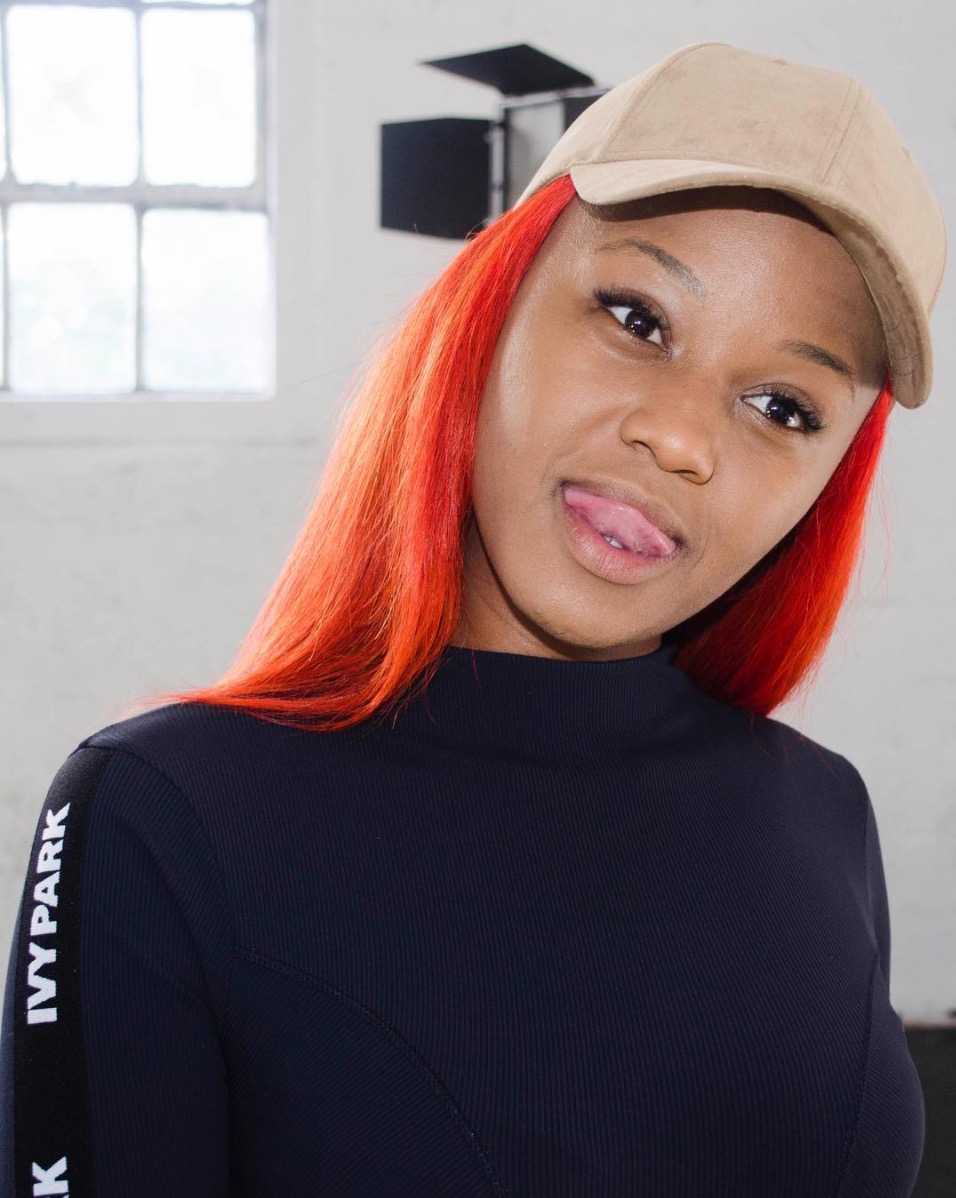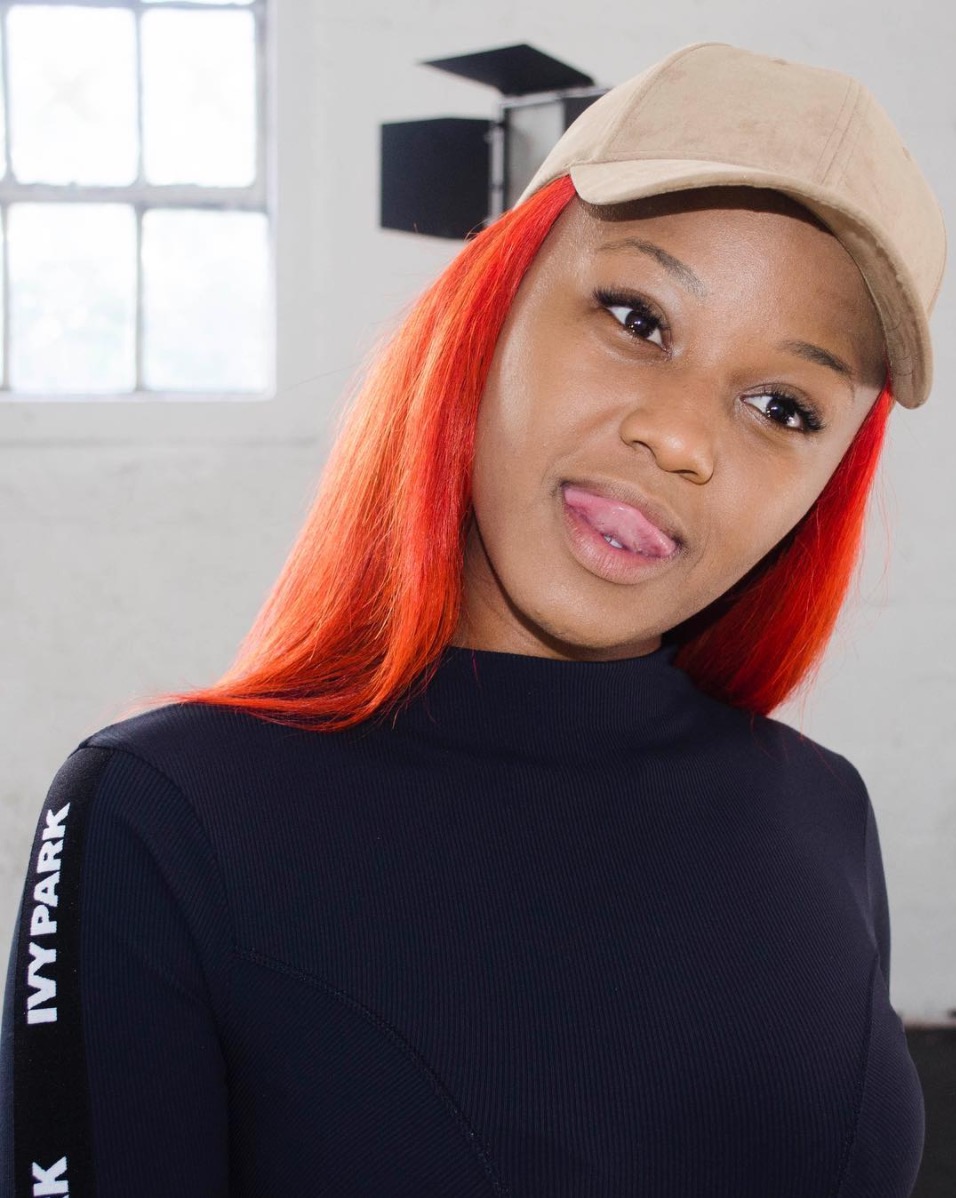 Babes Wodumo and popular PR company African Star Communications announced their relationship only few weeks ago but unfortunately it has come to an end. Their collaboration apparently ended because West Ink wanted the company to represent all their artiste.
Below is a statement released on the situation
"African Star Communications would like to notify the media and public that we will no longer be representing the Babes Wodumo brand.
African Star Communications has always had a company policy of not representing record labels in their entirety but rather individual artists. We deem it unethical to represent a record label, when we speak on behalf of a number of artists under different stables. The decision comes as Babes Wodumos' label and management company, West Ink have chosen to use one PR agency to represent all their artists. We were approached by the label to handle their PR as well as their clients, however, due to our company policy on record labels & the fact that we only take on an approx. 10 celeb clients at a time, we are unable to accommodate further.
We have appreciated the opportunity to work on the Babes Wodumo brand for the past month and wish Babes success in all her future endeavors."