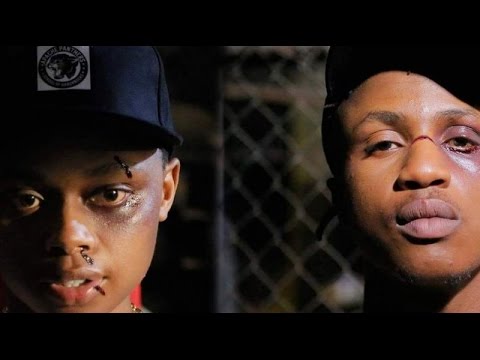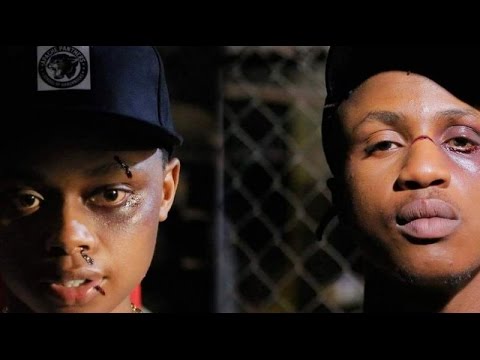 Emtee has tagged his collaboration with former label mate A-Reece as "fake". The rapper has been in a cold war with A-Reece ever since he departed from Ambitiouz Entertainment.
A fan tweeted this
np @AreeceSA ft @EmteeSA couldn't

— Director Deezy (@DenverDeezy) July 24, 2017
Few minutes later Emtee tagged the collaboration as "Fugazi song", which means "Fake song".
Fugazy song https://t.co/5Q3JsKVw60

— CORNER STORE (@EmteeSA) July 24, 2017

Emtee has been battling some other comments ever since
Teach kids truth.

— CORNER STORE (@EmteeSA) July 24, 2017
Fugazy – Fake

— CORNER STORE (@EmteeSA) July 24, 2017
Njengo Nyoko sfebe somfana https://t.co/BK2BMPHVs7

— CORNER STORE (@EmteeSA) July 24, 2017
Oka Nyoko wona? https://t.co/SKsI29s3RD

— CORNER STORE (@EmteeSA) July 24, 2017