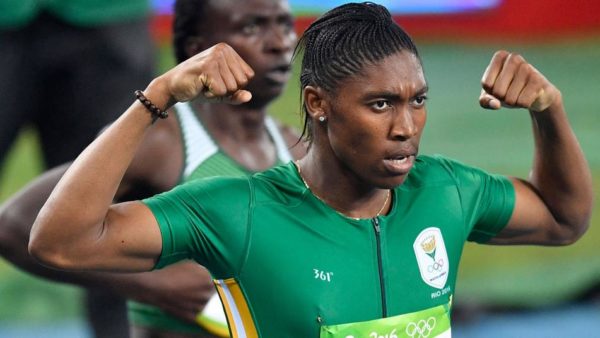 South African athlete, Caster Semenya has admitted that she pees and feels like a woman. Caster Semenya made international headlines and was even subjected to gender verification tests.
In a recent interview with Supersport, she spoke on the matter. "I don't understand when you say I have an advantage because I am a woman. When I pee, I pee like a woman. I don't understand when you say I am a man or I have a deep voice," she said.
She said that she was dumbfounded by claims that she changed her gender when she was younger.
"How the hell can you change gender in the rural areas? I am a woman. We don't have good doctors, we are not rich to do such procedures," Caster said.