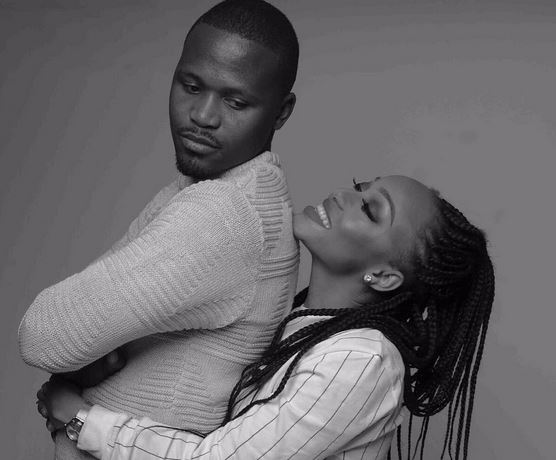 Thando Thabethe has confirmed that she is engaged while also airing details about her engagement. The popular on air personality revealed during her show on Tuesday that her man, simply known as Frans proposed to her in faraway Ibiza without ring.
"It was Thursday in Ibiza. So obviously I was there for work, and I don't think he had planned to do it, but we had a moment, just him, and it was a very deep conversation, and I guess he felt it was the right time.
"So then he went down on his knee, and then he said 'will you marry me'. But he didn't have a ring 'cause we were all the way in Ibiza, it wasn't something he planned …"
Thando says the ring was especially designed for her, and is engraved 'I love you, boo boo'.