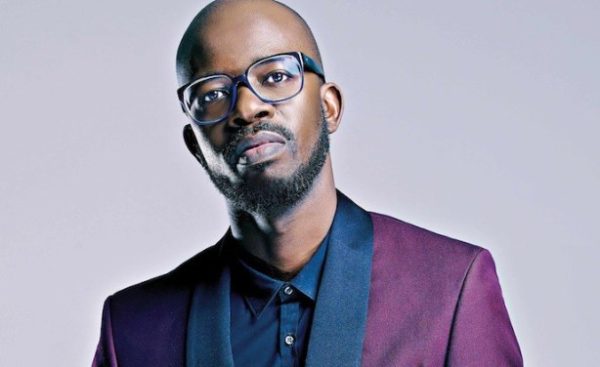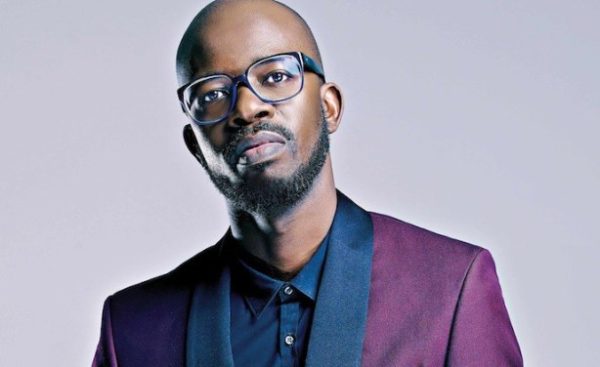 Black Coffee has scored his own show on Apple's 24 hour radio station Beats 1. The superstar DJ has opened up on his new gig.
"The first thing you think is that you're going to only hear house music or South African music on my show, but what we're trying to do is to really expose people to me. As in, what do I love as this is my show? What inspires me musically? So it's different sides and genres." Black Coffee explained on his new show.
Black Coffee has now become the first African celebrity to have a show on Beats 1. His show is expected to debut next month.