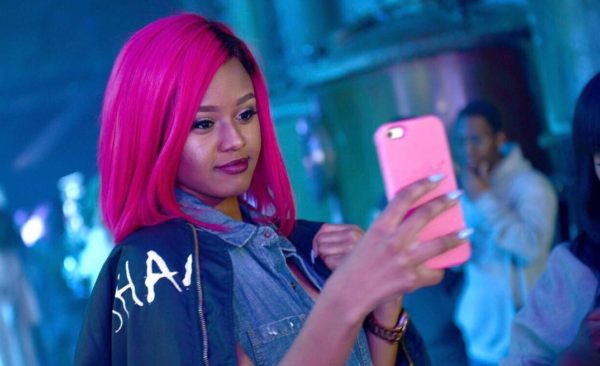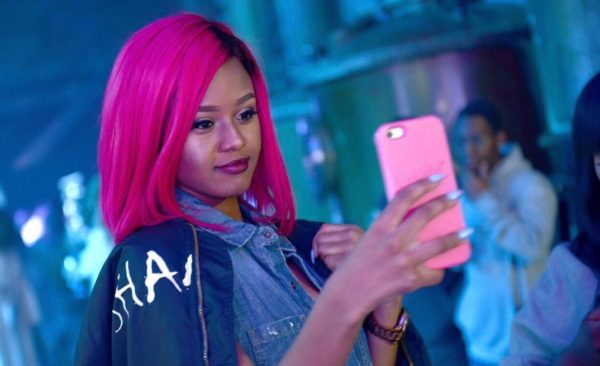 In case you are wondering how much Babes Wodumo charges per show, you don't have to wonder for much longer.
The youngster earlier in the week revealed she doesn't charge anything less than R90,000 for one set performance. Babes made this revelation during an interview with Thando Thabethe.
On the love she receives from fans everyday she said, "It is a positive thing and I love it because I'm this because of my fans,"
Do you think she is worth R90000 per performance though?