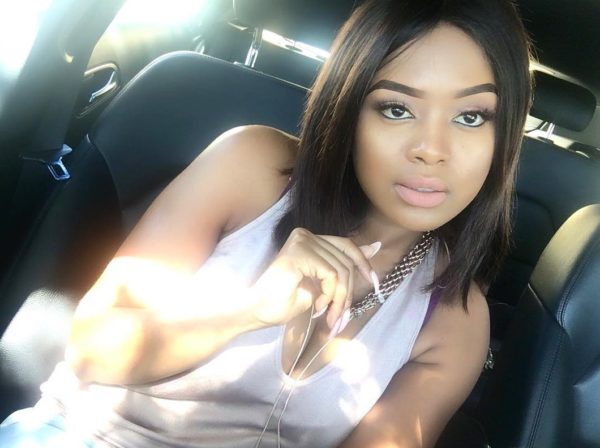 TV and radio Lerato Kganyago like the most of us has admitted she doesn't like spending her money!
In a meme on Instagram, she wrote, "Me…After paying a deposit for my new furniture… oh Jehova… it's so painful… can't we just sit on crates?? Why are we independent? Siyaphapha ????????‍♀️I hate parting with ????… ????"
"Every time I part with more than 10K even for bags and shoes I'm like this," she told a friend in the comment section of the post.
Who else doensn't enjoy doing away with their rands?