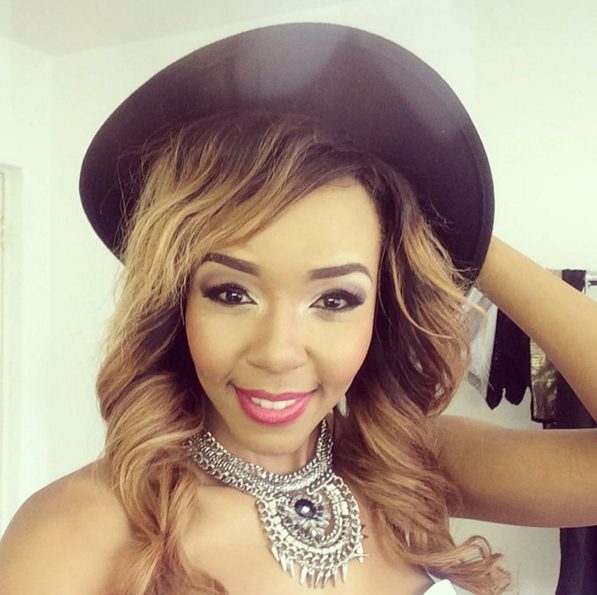 Singer Cici has reacted to rumors that she slept with her ex boyfriend Arthur Mafokate to get a record deal after wining the  (SA Arts and Development Association (SAADA)) reality show in 2015.
She told Sphectacular and DJ Naves on  Gagasi FM, "The love came way later. People may say I slept my way to the top but that was not the case. The relationship happened later,"
Cici also revealed why she revealed she has been battered by her ex and former boss,  Gagasi FM.
"Before being an artist. I am human. I saw no shame in saying this is what happened to me. I need to show people that they must speak up for themselves. So that someone could also get to a point where they say, 'I am worth more that this person has downgraded me to be',"
"I am not man-made, I am God-made. I did not want a person to play God in my life, because I know who God is. So with or without certain people, I will make it," she said.
Cici insists the law can do more to curtail domestic abused women face daily "Abuse is a pandemic in this country that people have gotten too used to, the law that governs this country does not protect us. That's why people don't go to the police, because the law is not totally on board. That needs to change,"