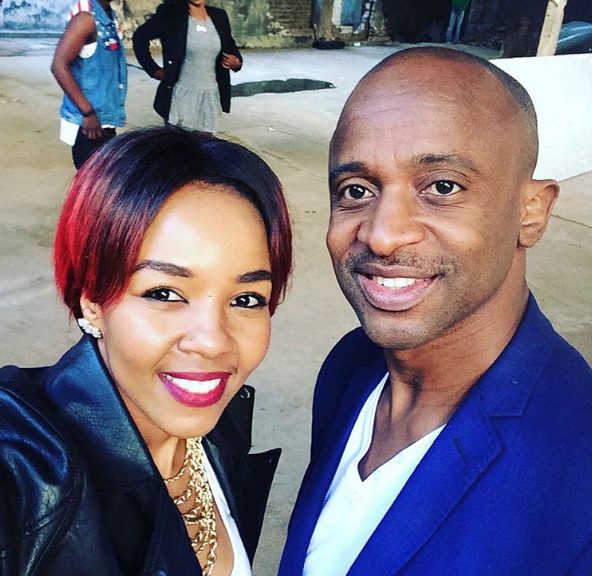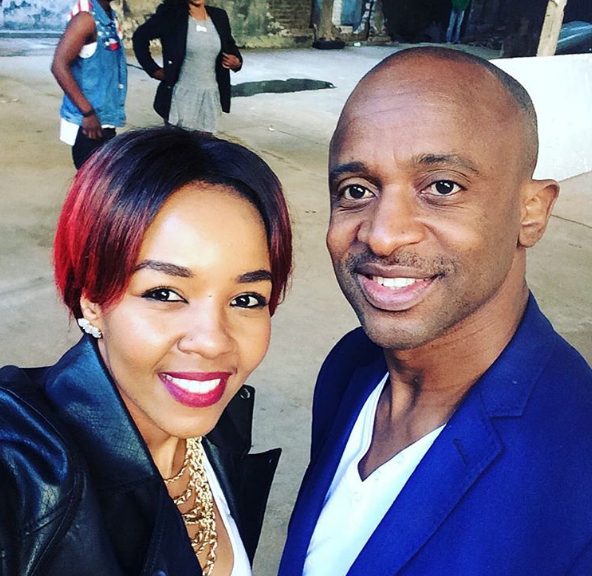 According to a report in Sunday World, Busisiwe Twala, popularly known as Cici, has been accused by one of her dancers of lying about being abused by her former boyfriend, kwaito king Arthur Mafokate.
Cici has opened a case of assault against him, claiming Mafokate allegedly dragged her and choked her during an argument after receiving a phone call from another woman while they were in their bedroom.
Their argument allegedly ended with Cici needing an operation. She has revealed she may never have children due to the injuries.
Mafokate was subsequently arrested, but reportedly opened a counter-charge against Cici. He claimed Cici assaulted him with chairs and tables while they were wrestling for his phone.
Now Sunday World reports that Cici's dancer Hlengiwe Makhoba told them Cici had actually prepared for a physical fight on the night in question and that the two women had drunk a "copious volume" of Oros and vodka at the couple's "love nest" in Midrand before the fight took place.
She claimed Cici kept telling her how she wanted to take Arthur's phones.
They apparently both went to sleep but Makhoba woke up at 3am to hear Arthur screaming for help. She allegedly found him full of scratches and pleading with Cici to apparently not throw his phones in the swimming pool.
Makhoba said she calmed Cici down, the phones were returned and she and Cici went to sit at the swimming pool area. She denies that any physical choking and dragging occurred and, in her view, Arthur had not been violent.
She declared she would repeat her witness statement in court.
Arthur's legal team and Cici both declined to comment on the report.